Habbo-Happy
| 11 months ago | 14:46:00 29/8/2018 | habbo-happy.net
Although we are about to end the August campaign and start with the September campaign, which is based on the Classic Habbo, we know certain details about the preparations carried out by Habbo for the later events like Habboween 2018. Keep reading this article for getting all known information!
A new furni line will be available in all Habbo communities
The Infected Laboratory line contains furniture and clothing that can be
cleaned using certain ingredients
, which o
ne of them can only be gained through the official activities scheduled for the event
. Below we show you the final result of said furni.
Habbo Staff: "The line of the Infected Laboratory contains some furniture and clothing that can be "cleaned" using ingredients. One of the ingredients will not be for sale and is obtained by completing the official activities that we are organizing!"


































​​​​​​​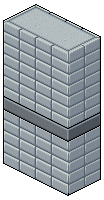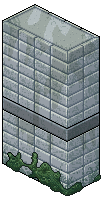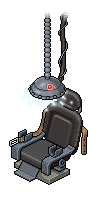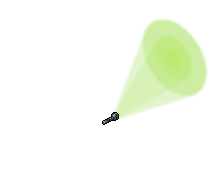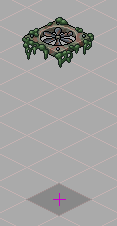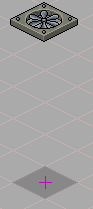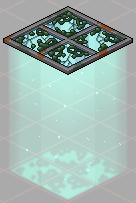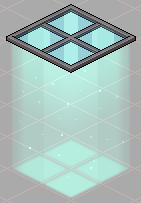 As usual, we will have at our disposal four room bundles, which will contain old and new furni, four rares and a LTD (black cat).

Throughout the month we will carry out missions to put an end to the chaos of an experiment
In this Habboween we will join a series of characters
to carry out a mission
and end the chaos unleashed as a result of an experiment.
Habbo Staff: "This Habboween, as part of the Infected Laboratory event, will join several characters on a mission to clean up the chaos unleashed by a secret government experiment that went awry."
What do you think of these advances about the Habboween campaign? Have you been pleased with the final results of the furnis that will be released? Comment your opinion and keep visiting
Habbo-Happy
.
---