Tenshi.
| 21-06-2015 23:10:53 | 23:10:53 21/6/2015 | habbo-happy.net

We are back in a new edition of Best Habbo Rooms, where your eyes will be able to see the best rooms in Habbo. Shall we start?

Angel's door, by
Nnena33
from
Habbo.es
(
link
to the room) If you have ever wondered to be close to the sky, at this room you will we able to touch it!: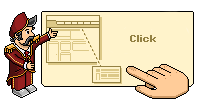 Sulake corporation, by
DeMoNcRaZy
from
Habbo.es
. (
link
to the room) Have you ever seen an office made by pixels? Sulake opens his first branch in Habbo!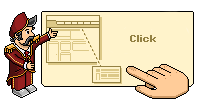 Beastie Boarders, by
Rakker
from
Habbo.nl
(
link
to the room). Even bigger than the Everest. Enjoy the view!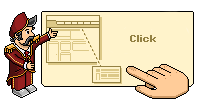 We have already finished this week's edition. If you have an amazing room or you know somebody who has one, tell us to include it in the coming editions. See you in the next edition!
---