Luu.
| 23-11-2016 16:20:00 | 16:20:00 23/11/2016 | habbo-happy.net

You have just received a
letter from Hogwarts
, which confirms that you have been accepted into this great school to learn magic and thus become the best magician in the magical world. Have you collected some of your belongings? This edition of
Best Habbo Rooms
dedicated to
Harry Potter
starts now!
You are in London, on
platform 9 and 3/4
of the
train station
, since there is the
train
bound for Hogwarts. This is a good time to meet your new partners!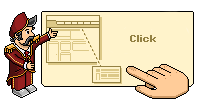 Siulsito14 ES
It is time to celebrate that the course will start soon with a great dinner in the
Great Hall
. There is a lot of food and it never ends!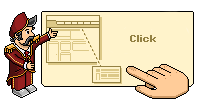 Diafrix BR
Christmas is here! Do you want to go for a tour of
Hogsmeade
and have a Butterbeer in
The Three Broomsticks
?

In Hogsmeade there is a house known as the Shrieking Shack?. It may be dangerous, but... What if we get a little closer?
der147 ES / Hobbby ES
Now it's your turn... What do you think of the rooms shown? Do you want to propose a room or theme for future editions? You can use the comments to make your opinion known while waiting for the next edition!
Related books | Best Habbo Rooms
---