angelluis54
| 23-04-2020 20:20:56 | 20:20:56 23/4/2020 | habbo-happy.net
Since many years ago, Habbo has three different coins which all users can use for buying a series of furniture and clothes. These are credits, duckets and diamonds. In regard to the diamond section, it is composed by an exclusive collection of furniture which includes famous paintings and statues following the Habbo style. By the time the next campaign arrives, this category is going to be renewed by adding a new variety to it. Do you want to know more? Keep on reading!
First of all, we have seven new paintings whose designs are very different and colourful, but they have different size as well. Among them are a horse rider, a lady with an umbrella and some jumping colourful characters.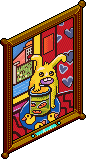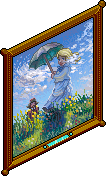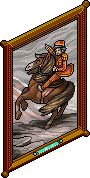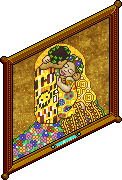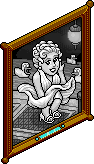 In relation to the statues, we have four new figures very original in shape, among them are an underwater sheep, a duck balloon and an upside person.




Its price is unknown up to know, but as soon as we have more details about it, we will publish all the information.
What do you think about the design of these new furni? Do you want to buy some of them for your personal collection? Tell us your opinion by using the comments and keep on reading Habbo-Happy for stay informed.
---