Luu.
| 25-01-2018 12:51:05 | 12:51:05 25/1/2018 | habbo-happy.net
Although we are currently celebrating the Classic Habbo campaign in January
and we already know that Valentine's Day will take place in February
, Habbo is still working on future events. Now you can take a look to the
first sketches
related to the
next Easter campaign
.
As we have already mentioned, these
first sketches
, which
have been ready since last November
, are
related to the Easter Garden event
that will take place in
March
. Among them we can find different
tradeable clothing
,
flowers
, an
egg with a butterfly inside
and other
furniture such
as a
glass door
and a
table
. It should be noted that they are
only sketches
, so
the final furniture could vary
.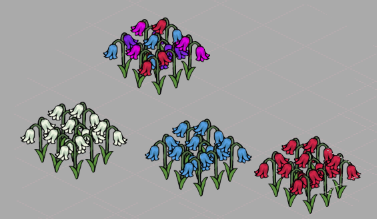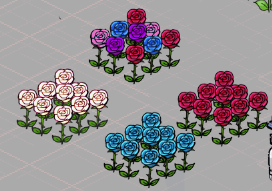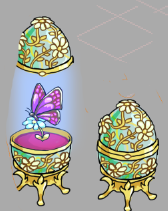 What do you think about these sketches that will become furniture soon with the next Easter campaign? Comment your opinion and keep an eye on
Habbo-Happy
.
UPDATE #1 (31/01/18 10:30PM)
Habbo designers finished creating the new furniture and this is the final result!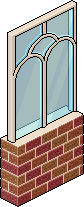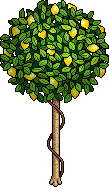 ---