Habbo-Happy
| 16-01-2018 16:10:28 | 16:10:28 16/1/2018 | habbo-happy.net
Although right now we are in the middle of January celebrating the campaign based on the Classic Habbo, Habbo has some more new products ready that will be released soon. Today, some of the
first sketches of the 2018 Valentine's Day campaign
have been shared. Do you want to see them? Keep reading!
Among the furni sketches of the most lovely campaign of the year we can find
a dress, a hat, a girl's hairstyle, a swan, a wardrobe and a gold mouse trophy
. We remind you that
not all the sketches may become furni or put on sale and the final result may change
.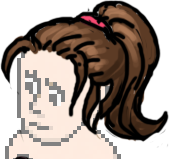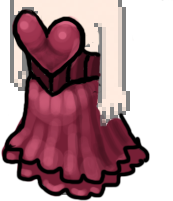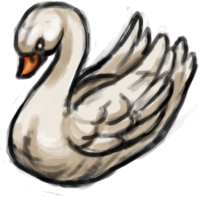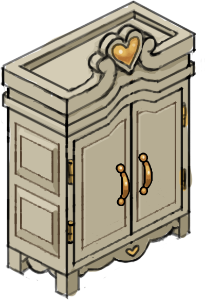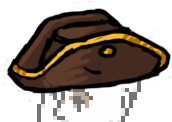 What do you think about these furnis sketches? Comment your opinion and keep visiting
Habbo-Happy
.
UPDATE #1 (17/01/18 10:00PM)
Habbo designers finished creating the new furniture and this is the final result!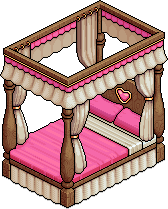 UPDATE #1 (31/01/18 10:40PM)
In addition to the new furniture there are also finished results for the new Valentines 2018 clothing! Take a look!









---