angelluis54
| 26-06-2019 13:35:36 | 13:35:36 26/6/2019 | habbo-happy.net
Despite we're almost finishing June's campaign related to
Bohemian Festival
and we still have to enjoy July's event, staffs are preparing some news for future campaigns. It has been recently discovered
the first images
which show us how the next event during August is going to be. Do you want to know everything about this? Keep on reading!
The new campaign is called
Sunlight City
. Within these images we can find
different plants
and furniture related to
gardening
. Look at them!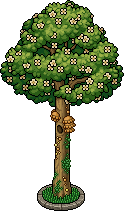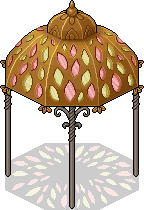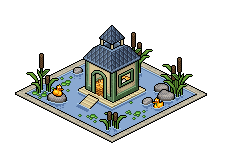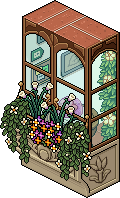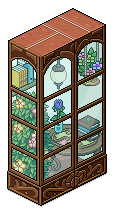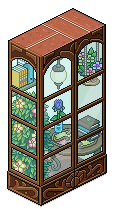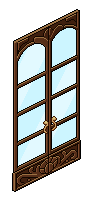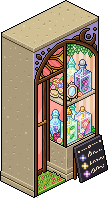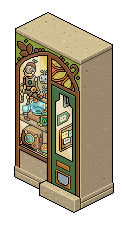 What do you think about these designs which are arriving in August? Let us know your opinion within the comments and keep on visiting
Habbo-Happy
for more information!
---