lPeeluche
| 2 months ago | 23:58:48 17/8/2020 | habbo-happy.net
We are coming to the end of the summer and we will soon have to say goodbye to the current campaign to enter autumn, which will arrive in September full of novelties that little by little we will be able to get together with others that we already knew before. Today we know that it's related to a new event called Neo-Habbo. Do you want to know more about it? Keep on reading!
Habbo Staff: "This September with our Neo-Habbo event we will travel to a much more technologically advanced future! As part of a clothing collection, we bring you new cyber equipment that any Habbo interested in technology has to have. There will also be some futuristic rares and some ancient bundles for the science fiction theme for a suitable environment. We welcome autumn together with new autumn furnis in the catalogue."
There are eight new collectable clothes in total to buy
This theme couldn't miss a good cyber-costume, qualified by Habbo as collectable, to get completely into it. Among these we can find a futuristic suit, a mask, some sneakers, a new type of hairstyle, a robotic helmet and others.








Three new rare will be released soon
As with any campaign, we couldn't miss the different rare furni that we will find on sale in the catalogue during the month. We observed an autumn pond, a new mask with different face styles, a robotic accessory and a cyber-armchair.





A new range of autumn furni has been hosted for this new campaign
With the goal of getting us completely into this season and to make it reach every corner of the hotel, the designers have created a new range of autumn furnis to decorate our rooms with this campaign. We can see trees of different sizes and colors, birds feeding and even a bench with leaves.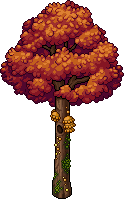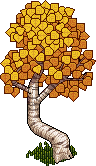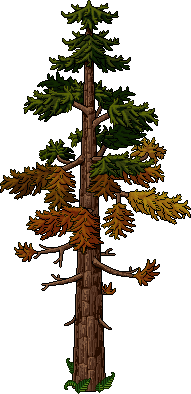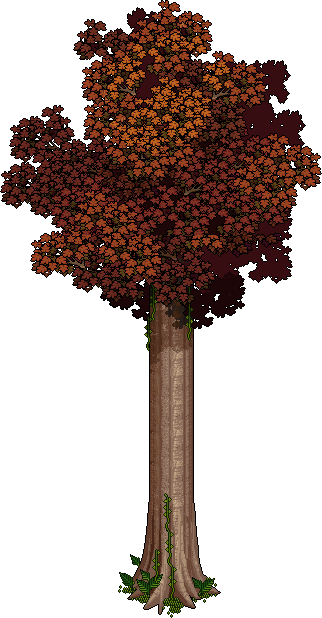 What do you think about all the news prepared for the next campaign in September? Do you feel like getting any of these? Give us your opinion through the comments and keep reading Habbo-Happy to keep you updated with all the news!
---