lPeeluche
| 25-08-2020 23:42:47 | 23:42:47 25/8/2020 | habbo-happy.net
There's nothing left to say goodbye to the current celebration of the twentieth anniversary of Habbo and give way to the entry of September, a month in which, as we had already informed, we'll move into the Neo-Habbo theme through a new campaign. However, the Staff team continues with their work of preparing events and, after proposing a challenge to the community to find out the theme of the Halloween campaign, today they have already offered a first advance of this long-awaited season. Pay attention to all the details!
Habbo Staff: "This year in Habboween we're going mad about Impossible House! We have designed new furni, designed to confuse, to be mysterious and full of secrets! From side stairs to face-up furni, the possibilities at the time of your new Habboween adventures haven't limit! Nothing is as it seems at Impossible House, and your feeling will be chilling - or you'll even think you aren't alone!
A new campaign called Impossible House will reach at the hotel
First of all, we must highlight the creation of new furni whose category is called Impossible House. Among them we find a large selection of furni with objects such as inverted stairs, a sofa with eyes and tongue or an enchanted TV.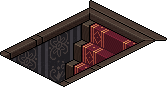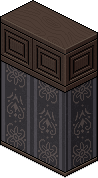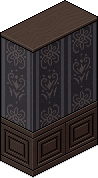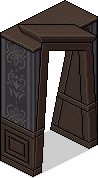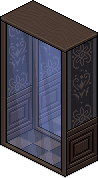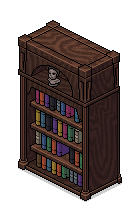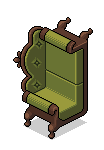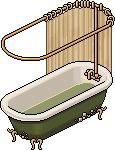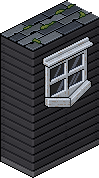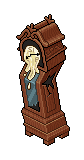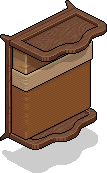 Next to them, there will also be other outdoor furni like bloody trees, a new scarecrow and other objects like shadows and a small monster with many eyes. Will you be able to withstand the fear with all these new furnis?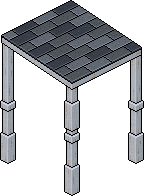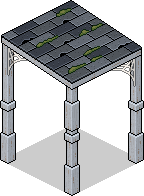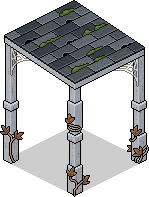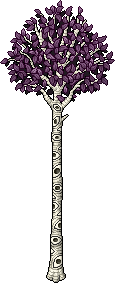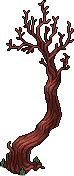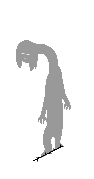 Renew your wardrobe with a new selection of spooky clothing
Nor can we overlook the design of new clothes with which enjoying Halloween and scaring our friends.
Habbo Staff: "Everything you need for the Trick or Treat will be found in the new and fun fashion Habboween. It is a mix of cute and creepy styles that will set you in the right environment. All this and many more rewards are already on their way for Habboween!"
On this ocassion we can purchase a clown mask along with a pumpkin bag and other hair accessories.








In total there are five new rare designed for the campaign
Finally, it is worth mentioning the arrival of new thematic rare among which we can find a pumpkin suit, a black jellyfish hairstyle, a faceless statue and an hourglass.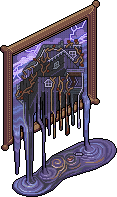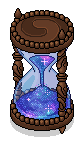 What do you think about these first news for the future Halloween campaign? Do you feel like starting this campaign to get us into it? Tell us through the comments and don't leave Habbo-Happy for more information.
---