angelluis54
| 06-05-2019 13:30:59 | 13:30:59 6/5/2019 | habbo-happy.net
Despite the fact that April's campaign based on Fairy Tales hasn't finished yet and we still have to enjoy May's campaign related to the Ancient Greece, Habbo Staffs continue preparing
some details for future events
, as it is the case of June's campaign:
Bohemian Festival
. It's recently known many details about this event that we're showing you by this article.
Just like in cases before, Habbo Staffs would share with all fansited
the final design of the different furnitures
which are coming during June as well as some information related to them.
Habbo Staff: "June's campaign is called 'Bohemian Festival'. We're having a great variety of games and activities. Besides, we're launching new furnis. Within them, there is a selection of furnitures and clothes that could only be obtain by crafting. Hope you enjoy them!"
Between these furnis we can find the
limited edition rare
, which is an animal:
the alpaca
. It can also be seen many different
new clothes
, thematic
rares
and some new furnis for the campaign with
collectionable skull masks
.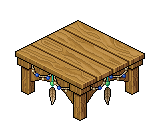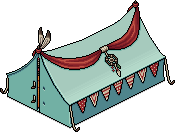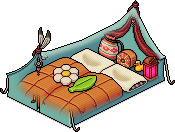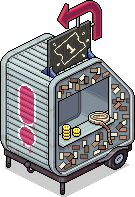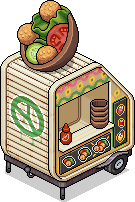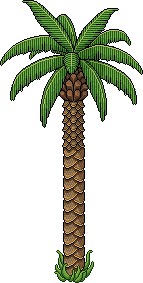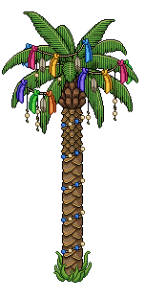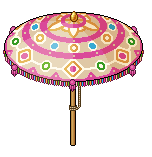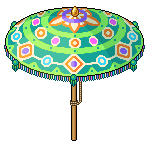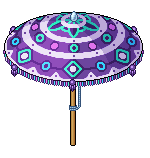 As usual, you will can know by our website
more details about this campaign
soon. Meanwhile, what do you think about the final design of each June's furniture? Give us you opinion by the comments and keep on visiting
Habbo-Happy
to be informed!
---