angelluis54
| 1 months ago | 10:36:14 22/8/2019 | habbo-happy.net

Habbo prepares a lot of campaigns which are released every month for users such as a travel within
fairy tales
, a visit to a
bohemian festival
, a
fashion show
... However, one of the most important campaigns is
Halloween
due to the
great variety of new furniture and activities
that are prepared for this season.
There are almost
two months left
so as to arrive to that season, but Habbo Staff have already shared
some clues
about which the topic for Halloween is going to be, among other things.
Habbo Staff: 'For Habboween we're going to go back to traditional topics like witches and haunted houses. There will be crafting, which is going to be necessary so as to get some items. When October is arriving we will share more information about games and what we have planned.'
As we can read in this message, this year we will go back to traditional topics and we will can find different furniture and stuff related to witches and haunted houses. We will also have the crafting tool so as to get some exclusive items. Besides, Habbo designes have shared the final furniture designs which are arriving all along October. Let's see them!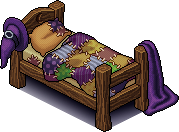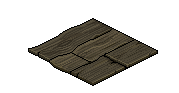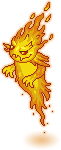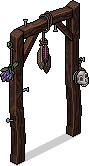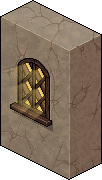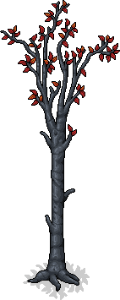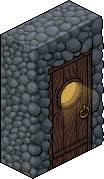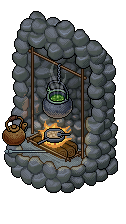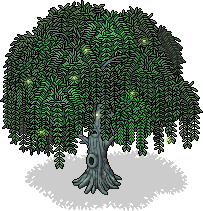 What do you think about these new furniture for Habboween? Do you feel like discovering more about it? Tell us your opinion through the comments and keep on reading Habbo-Happy for more information!
---