lPeeluche
| 23-02-2020 13:40:48 | 13:40:48 23/2/2020 | habbo-happy.net
Only missing a few weeks to start the month of March! That's why Habbo Staffs already have almost everything ready to launch a new campaign that we're going to anticipate you. Don't miss it!
Recently, Habbo Designers have shared a preview of what we'll be able to find very soon in the different hotels around art.
Habbo Staff: "March in Habbo will to focus around art. We're going to get a completely new and 100% exclusive bundle, called Art Studio. There will also be new gold and normal furni to buy during the month as well as a new rare to add to your collection."
Throughout these designs can be found on the one hand golden and pink furni, like watches, raised boxes, pillows, among others.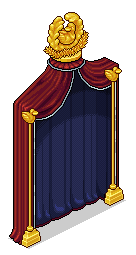 On the other hand, there are designs related to the "Art Studio Bundle" which includes different furni related to painting and parts of an artist's studio.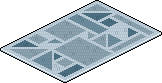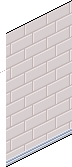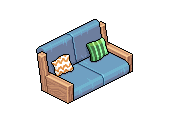 What do you think of the chosen themes and final designs? Leave your opinion in the comments and continue visiting Habbo-Happy for more information.
---